Tune into Best in Fintech, our podcast full of captivating stories, powerful insights, and practical wisdom from fintech, financial institution, and insurance luminaries. Check back frequently—we'll post more episodes as they air.
Angus McDonald, Co-Founder and CEO of Cover Genius, shares his journey of building a truly global embedded insurance company. Amazing lessons abound!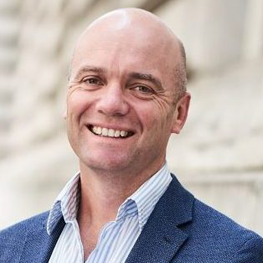 This episode is a little different–all about people and culture. Crystal Boysen, Chief People Officer at Vimeo, imparts valuable people lessons at a time when they're particularly in demand.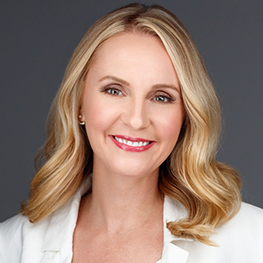 Ifty Kerzner, Founder and President of Kissterra, entertains while discussing insurance marketing, pop music in Israel, Kissterra perfume and wine, and everything in between.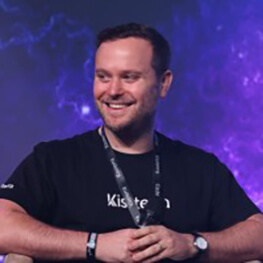 Meredith Guerriero, COO of Klover, discusses how they're empowering consumers to put their personal data to work to make better and easier financial decisions.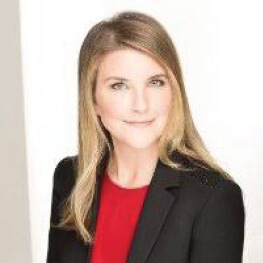 Jimmy Chen, CEO of Propel, shares the mission, vision, and story of the Providers app, which serves low-income Americans often overlooked by tech innovation.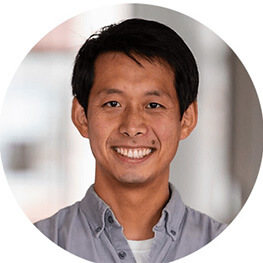 Hear from Thomas Smyth, CEO of Trim. His financial health tool analyzes your spending, uncovering ways to help you save.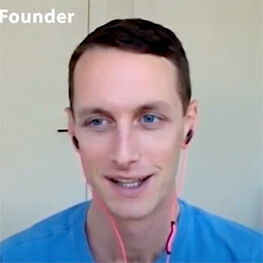 Learn from David Green, CEO of Earnest, a tech-driven student loan company whose mission is to give all borrowers a fair chance to pay off their debt.
Yahya Moktarzada, CRO and Founder of Truebill, talks about this tool—a fintech app that enables users to "supercharge" their finances using automatic features.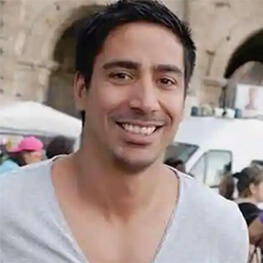 DO YOU WANT TO BE NOTIFIED OF NEW EPISODES FASTER?
Subscribe to our YouTube channel and hit the notification bell.