The industry-leading embedded insurance marketplace
Savvy is the industry's first end-to-end platform for finding, comparing, and purchasing personal insurance (e.g. auto, home)—and it's the only solution that enables you to build an entirely native insurance experience.
Whether you're a fintech or financial institution looking to introduce embedded insurance to your users, or an insurer trying to reach your target customer—Savvy is for you.
You can have complete power over your user experience, help your users find the best-fit policy, and enhance your economics.
Plus, after integration, we'll serve as your strategic partner, providing clear-cut strategies, content, and support for increasing user engagement, conversion, and revenue.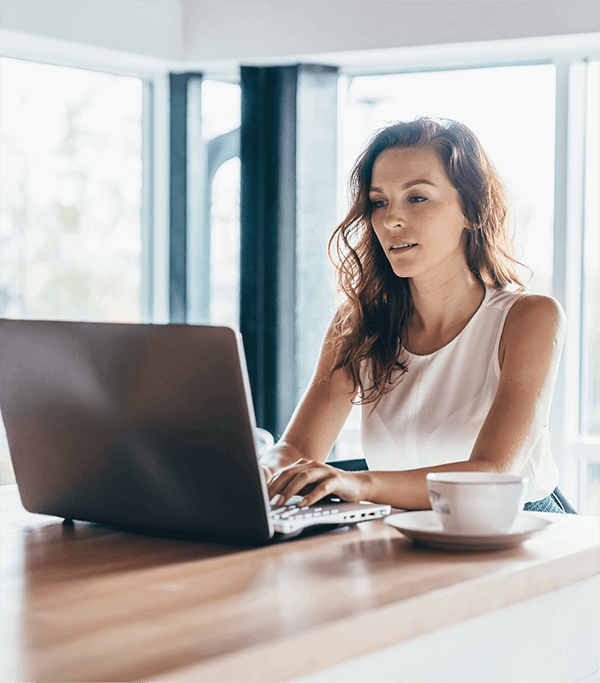 WHAT MAKES SAVVY DIFFERENT?

Flexible integration: Integrate Savvy in the way that works best for you, whether that's a simple hyperlink, JavaScript SDK widget, or full-blown API integration.

Easy onboarding: Trellis Connect API is the next-gen prefill solution. By making it easy to connect an existing insurance account, we deliver more high-quality data, enabling a simpler UX and more powerful data for partners and insurers.

Side-by-side comparison: Savvy's API enables clear, transparent "apples-to-apples" comparisons with users' existing coverage, providing them with the context and conviction to switch.

Savvy Checkout: Savvy can support a full, end-to-end digital experience—including online bind within a partner's app or website—delivering a simpler experience for users and driving higher conversion rates.

Real human guidance: Savvy's nationwide-licensed insurance agents are a call or chat message away to help answer questions, finalize a purchase, or cancel an old policy as needed.
See how Savvy makes clear and confident insurance recommendations — in less than 60 seconds.

10 MILLION+
The number of
Savvy visitors
to date*

$1600+/YEAR
The amount the average
consumer saves on their
home and auto insurance
using Savvy

150+
The number of insurers
(including the U.S. top 20)
who provide offers via the
Savvy platform
EXPLORE HOW SAVVY CAN DRIVE YOUR COMPANY'S GROWTH