Financial institutions are hyper-focused on engagement. That focus has gotten even sharper as the race for the personal finance "super app" has intensified. Innovative financial institutions are looking to a new source of competitive advantage—embedded insurance—and Trellis is at the forefront of this evolution. 
Increase engagement: Drive more frequent, longer duration visits by extending your value proposition to include a hyper-personalized insurance experience
Improve loyalty: Boost financial security and generate savings for your customers to create even stickier relationships
Grow and diversify revenue: Add a source of non-interest income, increasing average revenue per user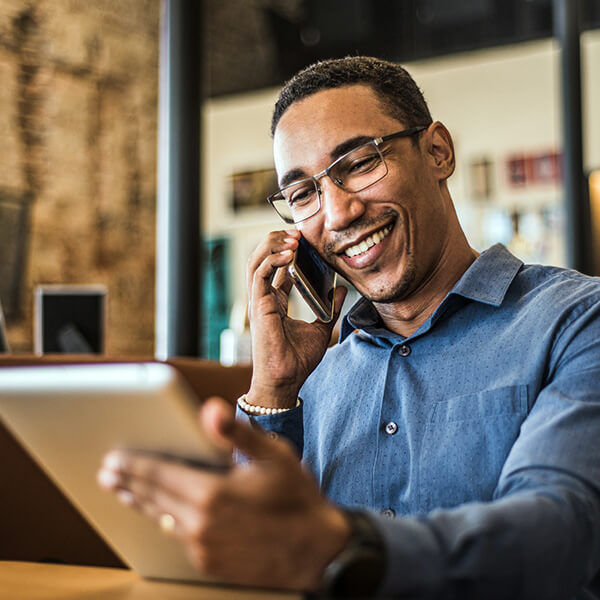 The industry's first all-in-one platform for finding, comparing, and purchasing personal insurance (e.g. auto, home). Its friendly, white-labeled interface allows users to quickly compare quotes and find the best fit for their needs. 
Our P&C pre-fill solution combines convenience and protection—allowing your users to skip the tedious parts of their insurance journey.
CASE STUDY | ROCKET MONEY
BACKGROUND
Rocket Money (formerly Truebill) is challenging the way consumers manage their finances by simplifying their accounts and helping them optimize spending, manage subscriptions, and stay on top of their financial life.
SOLUTION
An API-driven, white-labeled, embedded experience implemented within two weeks.
RESULTS
Increased engagement across user base:
~1M users

Improved loyalty via significant insurance savings:
$700+ per switch

Drove additional, diversified revenue:
+$8 in Average Revenue Per User (ARPU)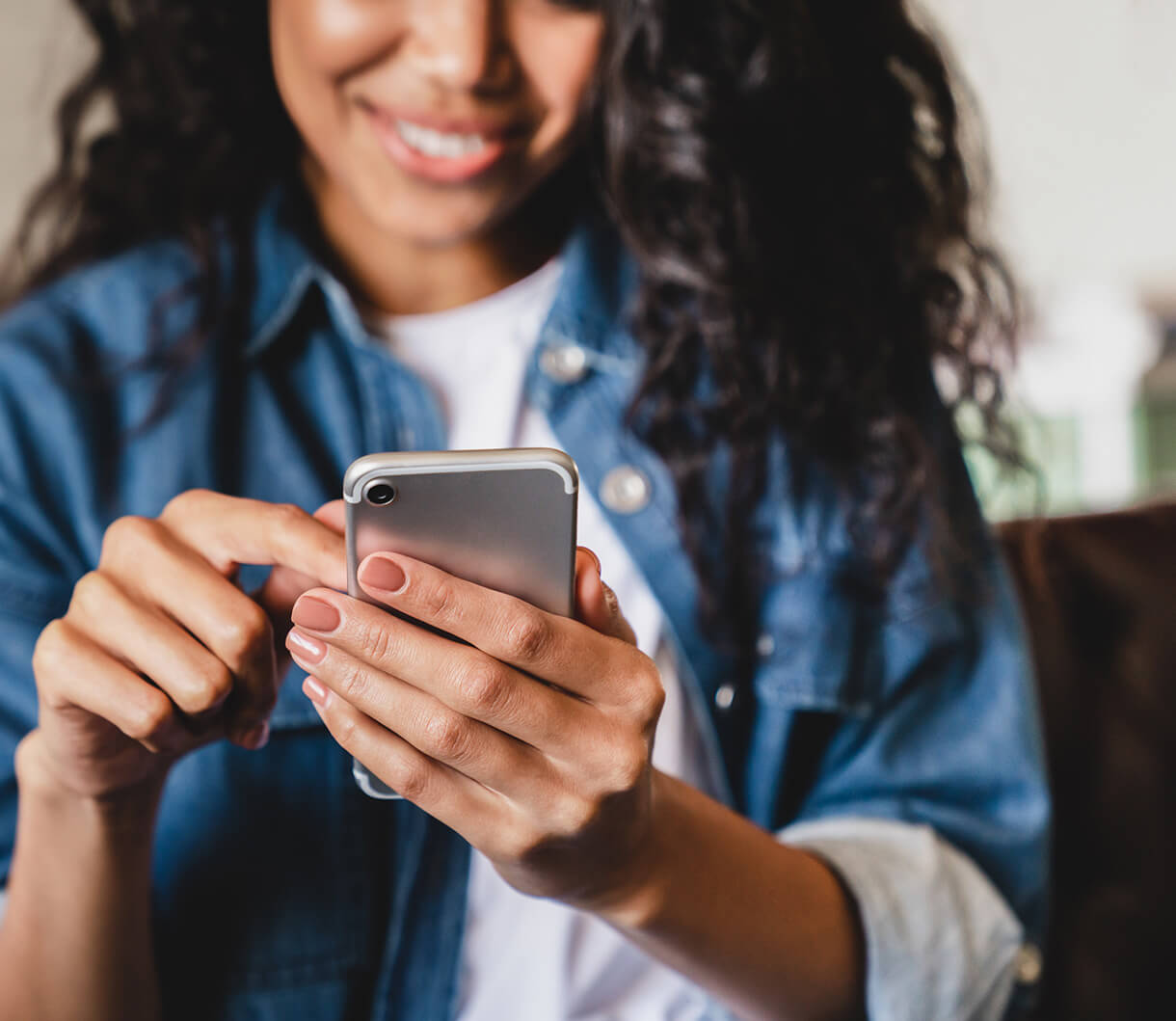 EXPAND YOUR OFFERINGS AND DIVERSIFY REVENUE THROUGH EMBEDDED INSURANCE