We're an insurtech start-up. Our mission is to build industry-leading solutions that make insurance easy for everyone, from consumers to partners to insurers.
We're fast-growing. Our partners include 4 of the top 5 digital banks and 7 of the top 50 personal finance apps in both app stores. We have backing from multiple top venture capital investors, including QED (Credit Karma, SoFi), General Catalyst (Airbnb, Stripe), Nyca (Acorns, Revolut), as well as Amex Ventures.
We're fully remote. We believe it allows us to find the best talent wherever it is, provide our team with maximum flexibility, and stand out to candidates.
The members of our team make Trellis a vibrant and creative place to work. They bring their talent and dedication to everything they do.
HERE ARE SOME FUN FACTS ABOUT OUR FANTASTIC TEAM:
20
different states across the U.S. are called home
58%
have non-human company while working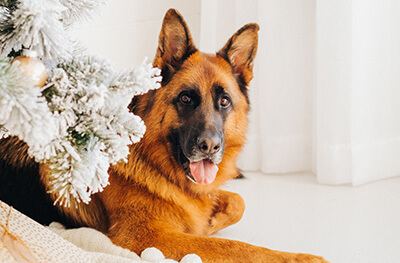 Igel, a dedicated work buddy
73%
rarely or never forget they are on mute
76,681 mi
traveled to date in combined longest road trips - 3x the circumference of the earth!
Crush, Blueberry & Sarabeth
are some of the nicknames Trellis employees have chosen for their cars
New Zealand
is the team's top dream vacation destination
HOW OUR TEAM IS SAVING ON INSURANCE:
70%
insure their car with a top 10 carrier
49%
pay their insurance premium in full
33%
shop around for better insurance rates
30%
bundle multiple insurance policies (e.g., auto + home)
Meet our leadership team, who strives to make insurance easy for everyone involved, while creating a mission-driven, people-centric culture within Trellis. 
LET'S SIMPLIFY THE INSURANCE EXPERIENCE TOGETHER