Looking for a cost-effective way to reach more of your target customers? Look no further than Savvy, our fully embedded insurance marketplace. From ultra-preferred to non-standard, define custom targeting to meet your ideal customers where they are–so you can accelerate customer acquisition, improve retention, and enhance profitability.
Looking to accelerate customer acquisition in your own digital experience? Look no further than Trellis Connect, the industry's leading P&C pre-fill solution.
Reach your target market: With Savvy, meet the right people, in the right place, at the right time by engaging them in the apps and websites they use every day
Accelerate customer acquisition: Streamline your own digital front-end with Trellis Connect or leverage our full end-to-end experience with Savvy
Expand your digital footprint: Monetize your audience in areas where you're not focusing on building your own book, by serving offers from dozens of other insurers to ineligible leads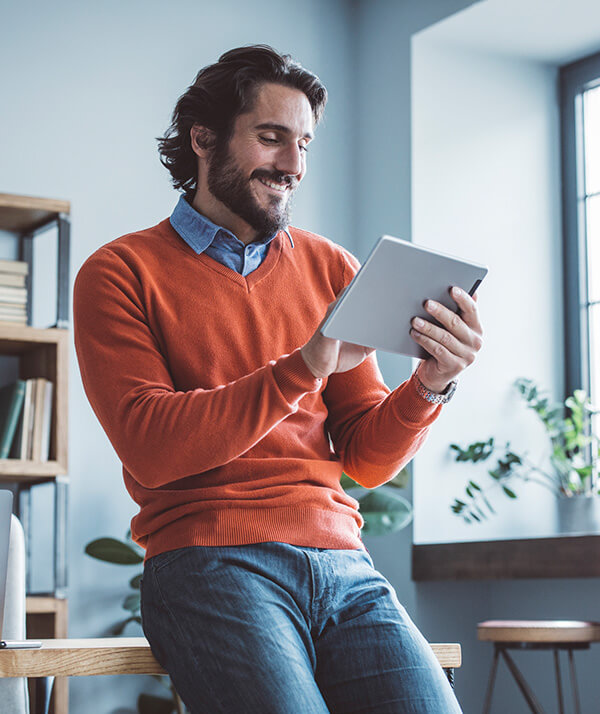 The industry's first all-in-one platform for finding, comparing, and purchasing personal insurance (e.g. auto, home). Its friendly, white-labeled interface allows users to quickly compare quotes and find the best fit for their needs. 
Our P&C pre-fill solution combines convenience and protection—allowing your users to skip the tedious parts of their insurance journey.

Technology
Fast, easy,
accurate quoting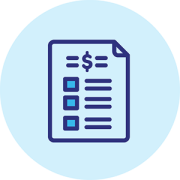 Aggregator
Connecting carriers to their preferred customer segments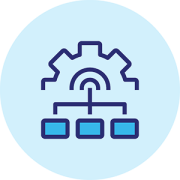 Agency
National, fully-licensed
sales arm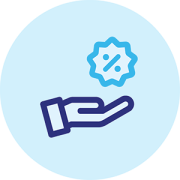 SOME OF OUR INSURANCE CARRIER PARTNERS




TAP INTO THE FASTEST-GROWING CHANNEL FOR DISTRIBUTING INSURANCE