In addition to partnering with fintechs, financial institutions, and insurers, we also work with innovative companies in several other industries, including automotive companies, financial publishers, rideshare companies, real estate, mortgage companies, and more. If you're interested in exploring whether our embedded solutions can support your insurance strategy, we look forward to connecting with you.
Know your customers better: Collect dozens of first-party data points that can be leveraged to drive relevant upsell and cross-sell opportunities
Drive engagement: Deliver a complete and omnichannel insurance experience for a product with broad relevance
Provide a holistic solution your way: Get up and running in minutes with a white-labeled landing page—once you are confident, deeper integrations take just days to a few weeks with support from our team
Enjoy superior partner economics: Savvy's unique strategy allows us to monetize users at an unmatched rate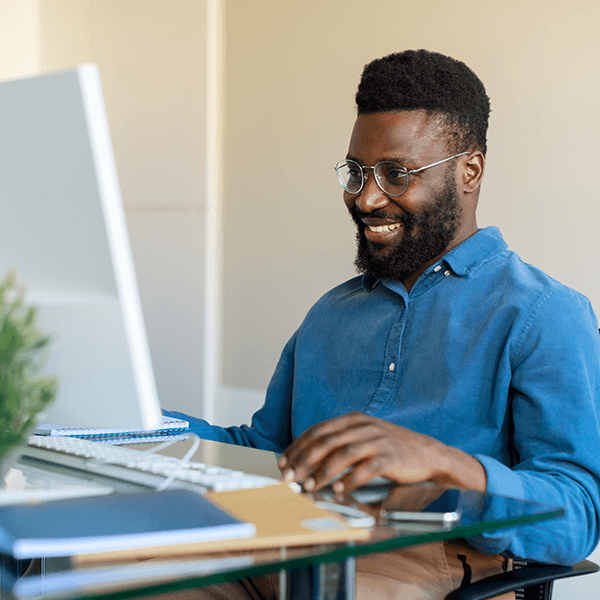 The industry's first all-in-one platform for finding, comparing, and purchasing personal insurance (e.g. auto, home). Its friendly, white-labeled interface allows users to quickly compare quotes and find the best fit for their needs. 
Our P&C pre-fill solution combines convenience and protection—allowing your users to skip the tedious parts of their insurance journey.
PUT THE POWER OF NEXT-GEN INSURTECH TO WORK FOR YOUR BUSINESS