Savvy
See how Savvy enables partners to deliver an industry-leading, fully embedded, omnichannel insurance experience to their users.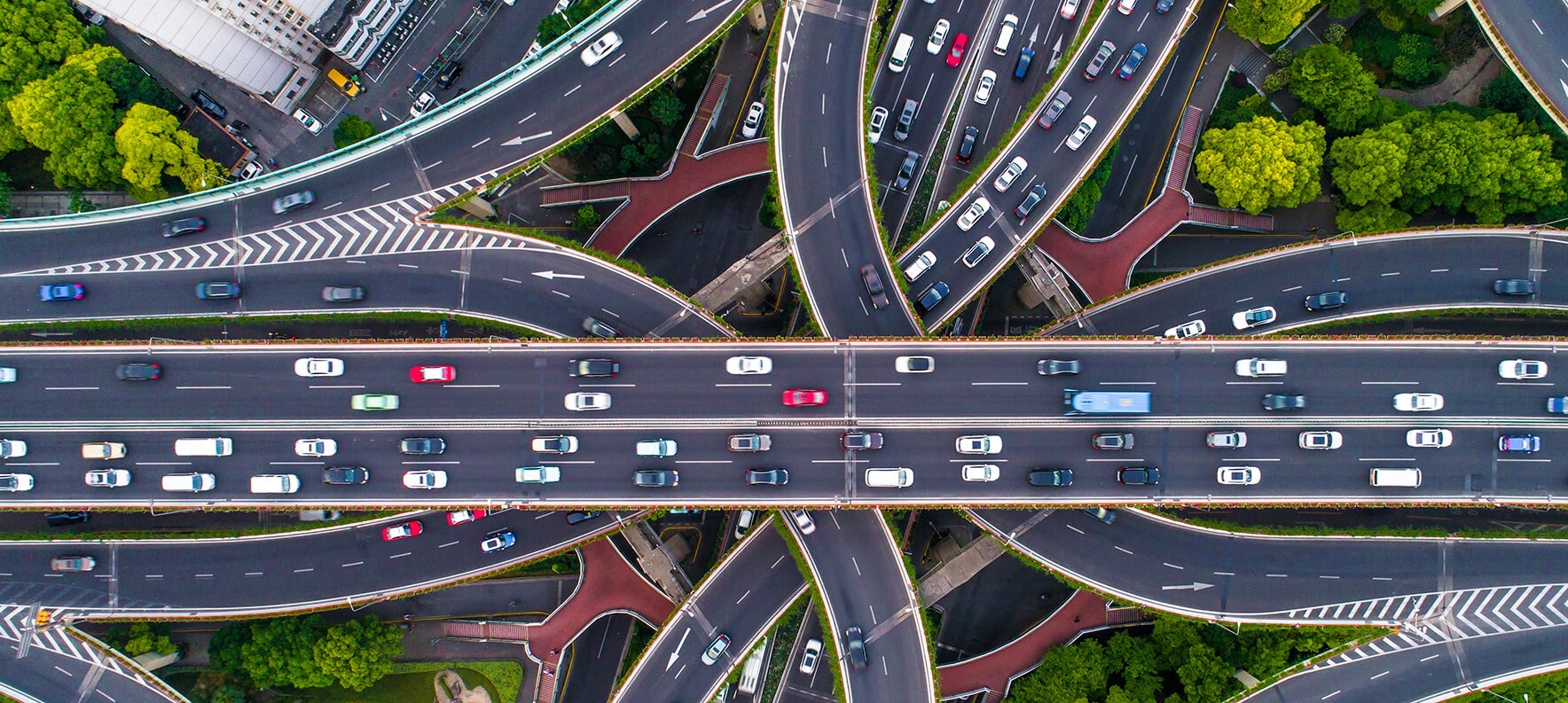 Enabling simpler, smarter insurance
Trellis Connect makes it fast, easy, and secure for users to share personal insurance information.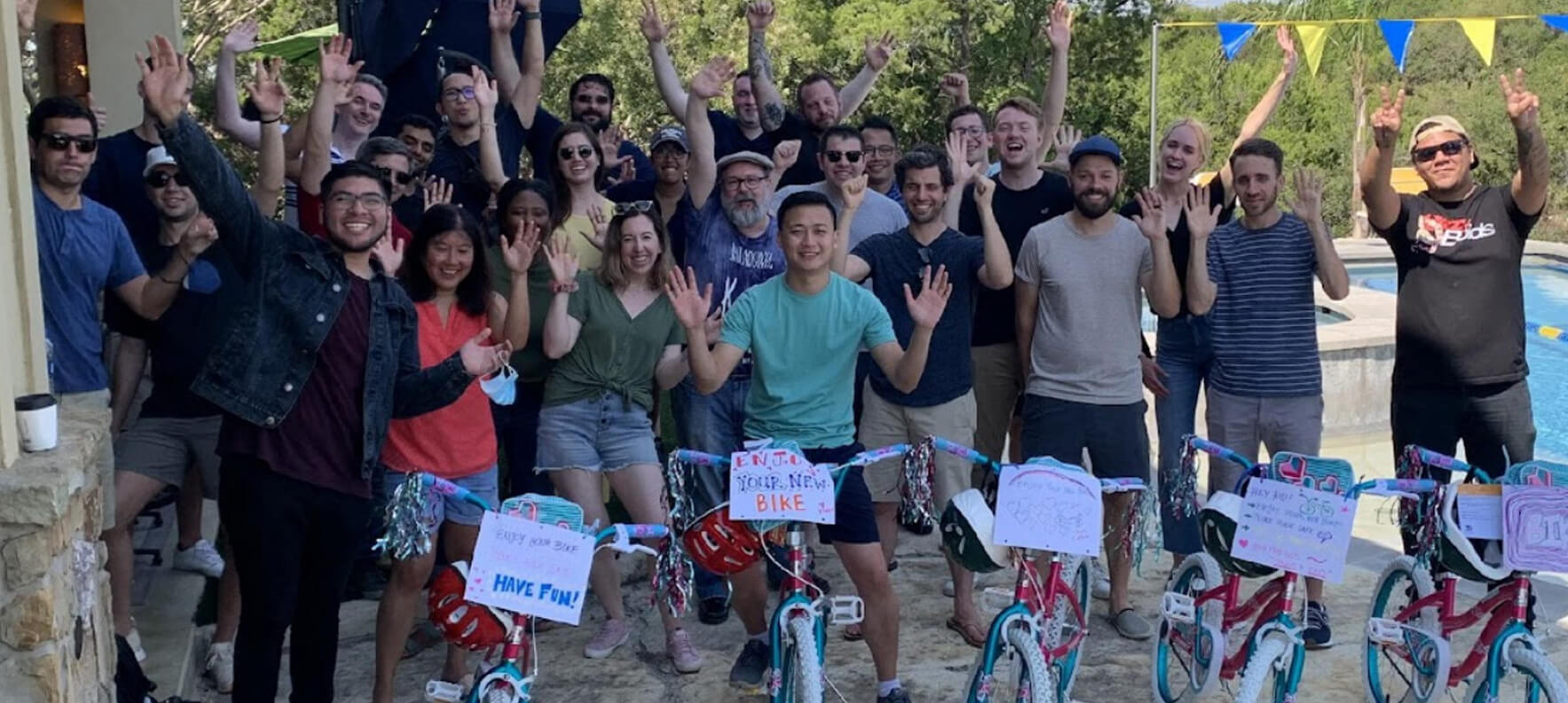 Join our team
We're on a mission to provide best-in-class, digital solutions that help consumers get the most value from their insurance.
Trellis makes insurance easy by meeting consumers where they are–and helping them find the right personal insurance to meet their needs. 

Partners to their users to
increase engagement and
enhance economics

Insurers to customers who
meet their target profile

Consumers to the
insurance that's right
for them
Powered by consumer-permissioned data, Trellis Connect is the next gen property and casualty pre-fill solution that delivers a simplified user experience, unlocks the full value of data in personal insurance accounts, and protects users' security and privacy.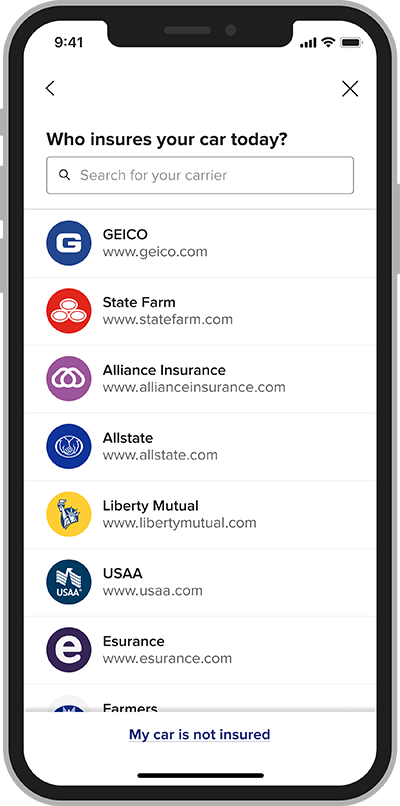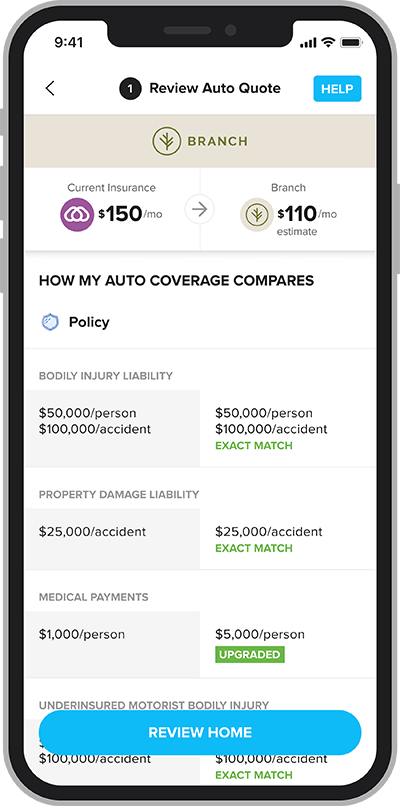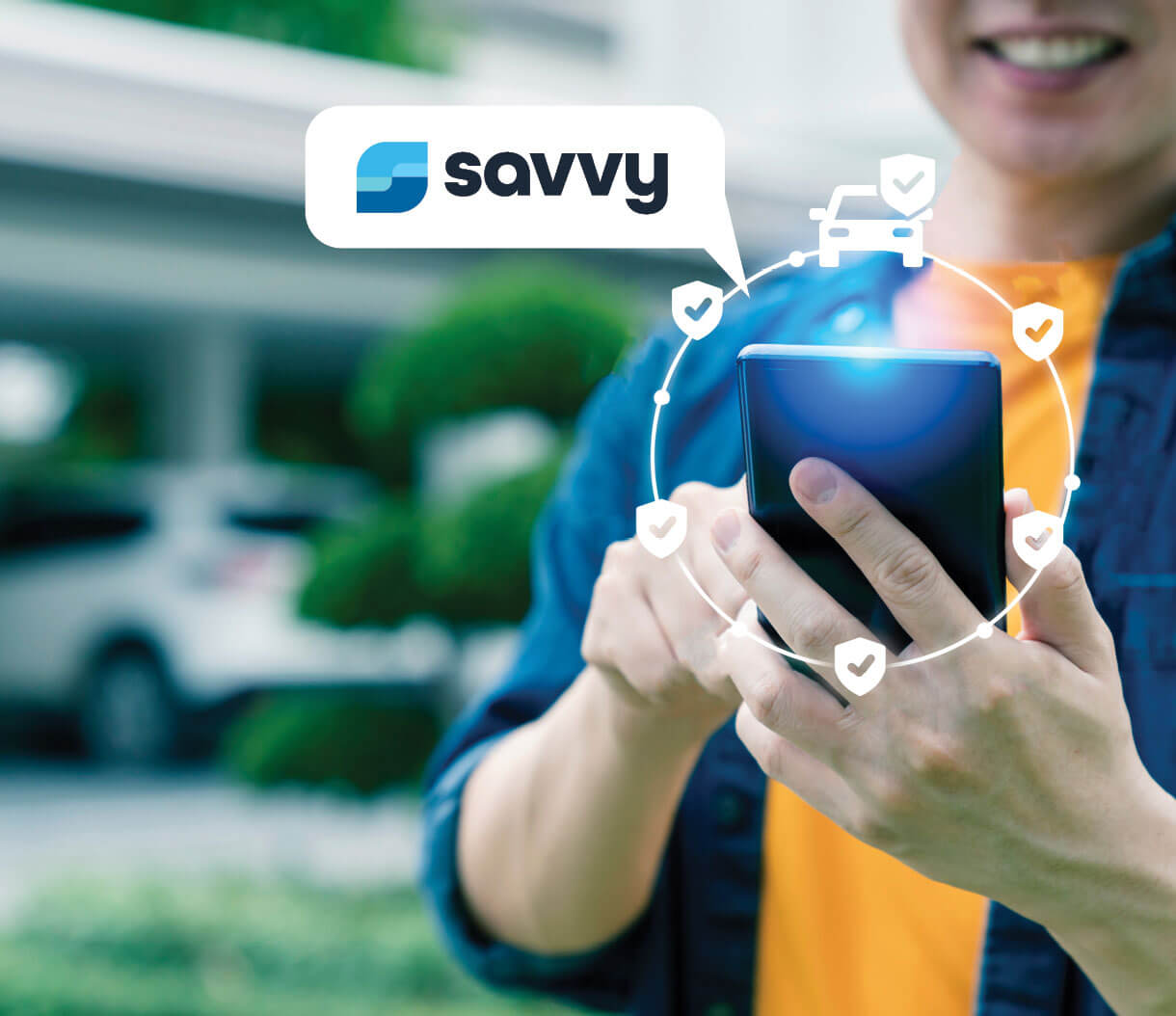 Savvy is the industry's first all-in-one platform for comparing and purchasing personal property and casualty (P&C) insurance policies (e.g., auto, home). Ready to create a seamless embedded insurance experience for your users? We can help. Get our best-in-class solution, which comes with a team of fully-licensed Savvy insurance agents, up and running in just a few days.
Trellis works closely with top companies, from financial institutions to fintechs to insurance carriers, to deliver the best fully white-label, end-to-end insurtech solutions on the market.
Your brand. Your experience.



Discover what the media is saying about Trellis and Savvy
Check out Best in Fintech, our podcast full of captivating stories and powerful insights from luminaries in fintech, financial service, insurance, and more.
Angus McDonald, Co-Founder and CEO of Cover Genius, shares his journey of building a truly global embedded insurance company. Amazing lessons abound!
This episode is a little different–all about people and culture. Crystal Boysen, Chief People Officer at Vimeo, imparts valuable people lessons at a time when they're particularly in demand.

Ifty Kerzner, Founder and President of Kissterra, entertains while discussing insurance marketing, pop music in Israel, Kissterra perfume and wine, and everything in between.

LET'S MAKE THE INSURANCE PURCHASE EXPERIENCE EASY